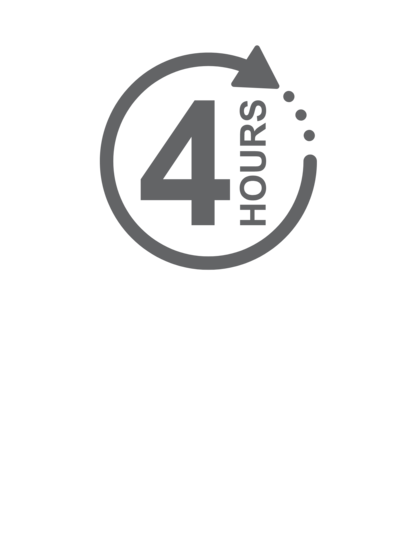 TIME LIMIT
15 and under are only permitted to use the facility up to 4 hours from the initial check-in.
Time limit begins at initial check-in and expires in 4 hours. Time is continuous and can not be subdivided during the day to total 4 hours.
STUDENTS
Access will be denied during school operating hours to students unless on break. *Applies to virtual students
BEHAVIOR POLICY
Causes for Suspension or termination
Disrespect towards staff
Bouncing balls & being loud in common areas & horseplay
Leaving trash in sitting areas/gym
Theft
Vaping, drugs or alcohol
Profanity
Giving false information/lying
Fighting/bullying
In an undesignated area for age. If there is not a designated area the teen should exit with the responsible party.
Most issues (unless significant) will have a warning on the first offense.
YMCA STAFF'S RESPONSIBLE DUTY TO EXIT YOUTH & TEENS
Per the YMCA's Youth & Teen Guidelines when programs, sports or events are operating in the gymnasium, the YMCA staff have the responsible duty to have unsupervised youth & teens who do not meet the age criteria to be in the wellness areas and/or not actively participating in an activity to exit the facility. Gathering in the lobby areas will not be permitted.
YMCA STAFF's Responsible Duty to EXIT Youth & Teens
In addition:
The YMCA STAFF also have the responsibility to ask anyone regardless of age to exit the facility for behavioral matters as STAFF deems necessary.
ACCOUNTS & RESPONSIBLE PARTY
The responsible parent/guardian must be added to the account with a current photo, contact information & billing information.
Accounts should be kept up-to-date.
In the event we need to make contact and information is not upto-date the account may be placed on hold or terminated until updated.
Hold accounts allow a 1x courtesy entrance until resolved.
A parent must fill out and sign the membership application for anyone under 18. Applications will not be given to teens to take home.
Accounts are set up as automatic drafts.
We do not allow guests under 18 without approval.
AGE RESTRICTIONS
12 years and under
May not be left unattended
Membership: Active & In good standing
Supervised by a parent/guardian 24+ who is a current member.
NO ACCESS (11 & Under) to wellness/workout zones (Synergy room, wellness room, weight room)
13-15years
May be unattended
Limited to 4 hours per visit from the initial scan
12-15 Supervised by a parent/guardian 18+ while using equipment
15+ Permitted to use equipment following all policies and posted signage
Anyone under 18 is required to use the appropriate locker room.
OPEN COUNT/POOL & SCHEDULED ACTIVITIES
The indoor swimming pool & basketball court have designated hours for certain activities such as games, swim lessons, swim practice, water aerobics, family nights, sports, rentals & events.
During these times teens should be in an area appropriate for age or exit with the responsible party.
Teens are not allowed to accumulate in common areas.
Please look for signage and emails advising when there are closures or changes in schedules.
The YMCA is not responsible for teens who leave the premise.